Ultimate London Day Tour With Windsor Castle
Our ultimate tour has been designed to deliver the best of London in one packed day!
Your certified private guide for the day will reserve skip-the-line tickets for you where available, allowing you to spend more time enjoying the sights and sounds of London rather than waiting in crowded queues.
On the ultimate city of London day tour you will visit:
London Day Tour with Private Guide Itinerary
You will begin your guided tour of London and Windsor Castle when your private driver collects you from your accommodation in the morning to make your way to Windsor Castle.
Private Tour of Windsor Castle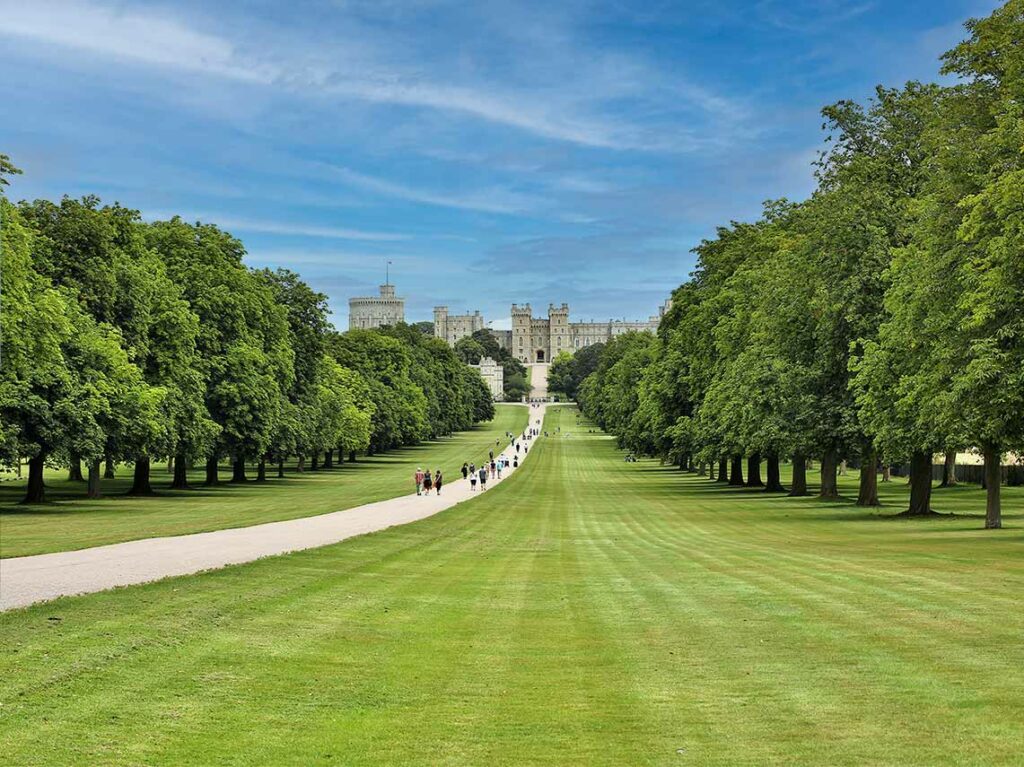 Famously the oldest occupied castle in the world, Windsor is an iconic landmark that has been home to British Monarchs and Royalty for over a thousand years, and to this day is one of the Queen's private residences.
Your certified blue badge guide will take you to explore the Castle's grand State Apartments, where the Queen hosts Heads of States on official visits, ceremonies take place, and honors are awarded.
The State Apartments can also be considered works of art in themselves, gilded as they are with artwork from the Royal Collections, including paintings by Rembrandt and Rubens.
Upon completion of your private tour of the castle, you can enjoy a walk in one or more of the three immaculately presented gardens before your driver takes you back to central London for your walking tour of the city.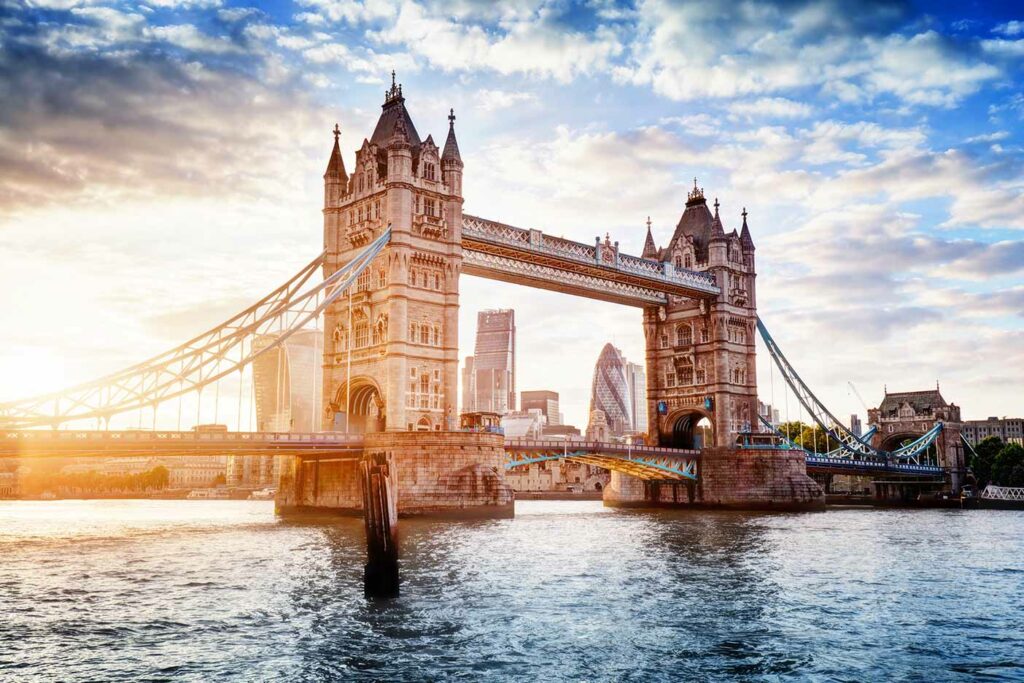 Upon arrival in the city, your driver will take you to the Tower of London, the home of the Crown Jewels and infamously the location of Anne Boleyn's beheading!
As well as enjoying skip-the-line access to the tower, your guide for this tour will be one of the Queen's Yeoman Warders (AKA Beefeaters) who will reveal centuries of fascinating historical intrigue, scandal, and occasionally gruesome tales that occurred within the Tower walls over the centuries.
Some of the most popular destinations on the Tower of London tour include:
The Crown Jewels

The White Tower

Chapel of St Peter in Chains

Battlements

Medieval Palace

Bloody Tower

Torture at the Tower exhibition

Fusiliers Museum

Royal Mint exhibition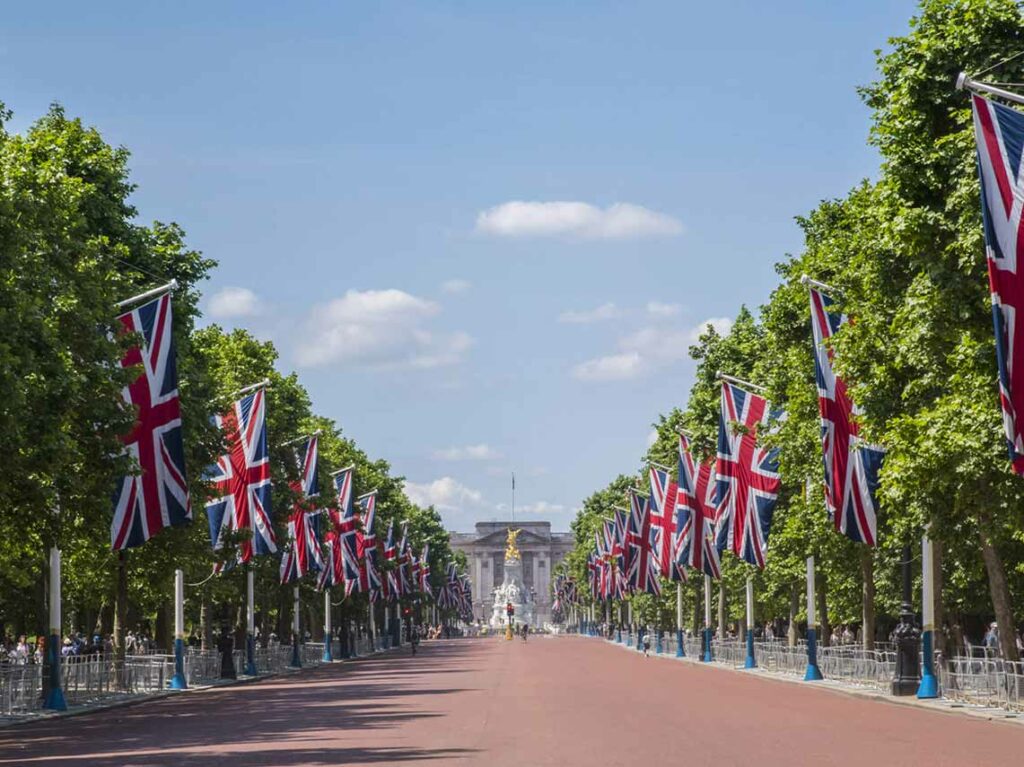 No tour of London would be complete without a visit to the Queen's official residence, Buckingham Palace.
On your guided tour of the Palace, you will hear fascinating tales of romance, lavish parties, and the occasional scandal associated with the Royals and the Palace. Included in your private tour are several of the key staterooms including:
The Throne Room

Ballroom

Music Room

White Drawing Room

Grand Staircase

Treasures of the Palace


You will also have the opportunity to explore the exquisite Royal gardens and enjoy the Changing of the Guard with the Queen's Yeomen Warders, better known as "Beefeaters" before taking a relaxing stroll through the splendidly kept St James Park.
Guided Walking Tour of London
The final section of our ultimate London in a day dour will consist of a guided walking tour of the city taking in some of the most famous and iconic sights in all of England.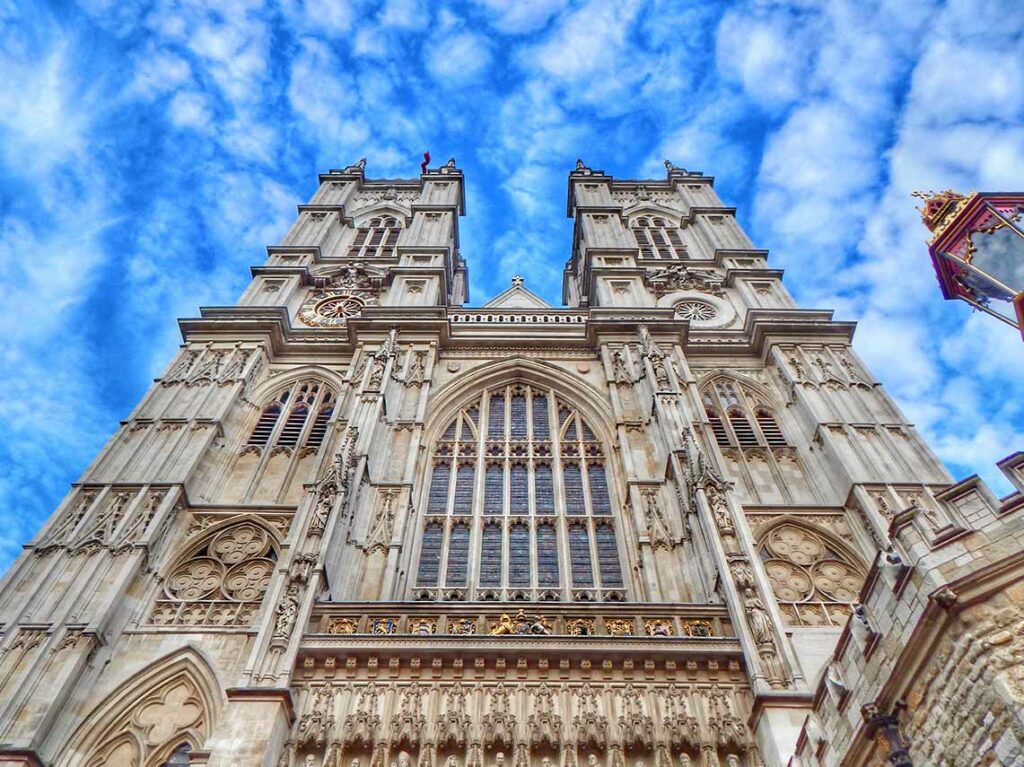 Your central London walking tour begins with a visit to Westminster Abbey, where every coronation ceremony to crown the British Monarch has been held since 1066.
Step inside with your guide and marvel at the Coronation Chair and explore the chapel where sixteen royal weddings have taken place since 1100, with the most recent being between Prince William and Kate Middleton in 2011.
Alongside its Royal significance, Westminster Abbey is the final resting place of several British luminary figures, like Issac Newton, Charles Dickens, 16 monarchs, 8 Prime Ministers, poet laureates, actors, scientists, and military leaders. This is also where you will find the most important and respected grave in the country, the grave of The Unknown Warrior.
Big Ben & Houses Of Parliament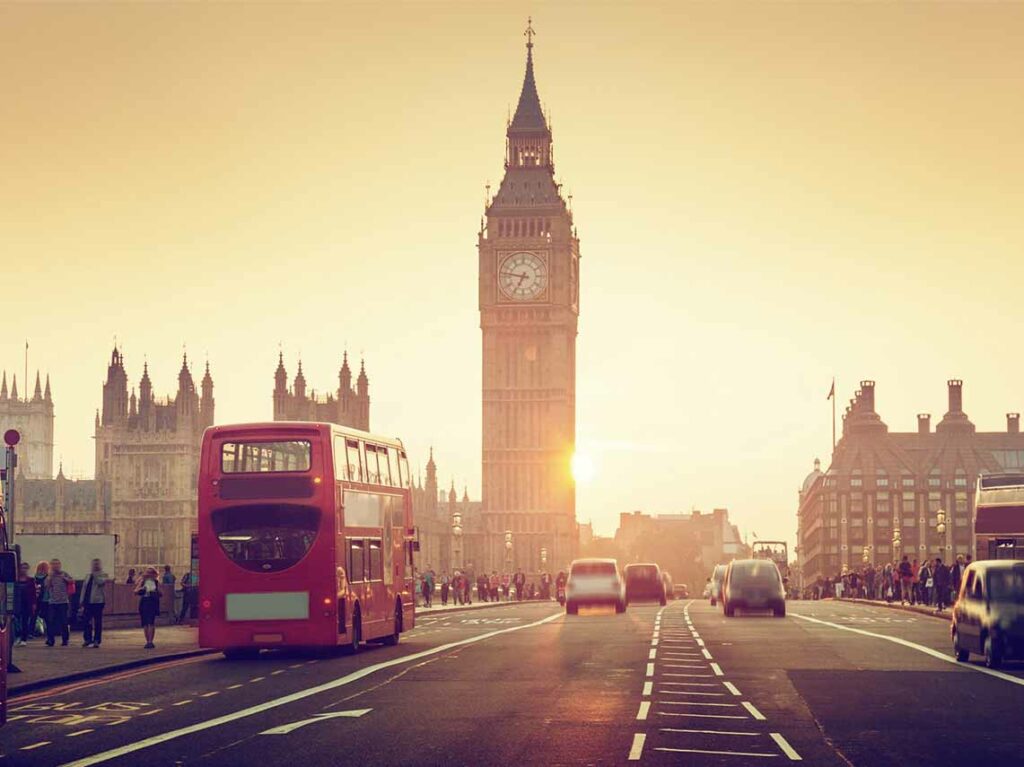 Your next destination, Big Ben and the Houses of Parliament is just a short walk away from Westminster Abbey.
Standing at over 96 meters in height, the Elizabeth Tower – more famously known as "Big Ben" is probably the most famous clock tower in the world, and one of the most iconic sights in all of England.
Once refurbishment has been completed, guests will be able to climb the 399 steps to the top of the tower, but for now, your guide will be able to discuss the history and significance of Big Ben while you admire the ornate clock face from below.
Attached to the tower is Westminster Palace, known as the Houses of Parliament, where you can see British democracy in action as you visit the Commons chamber and the Lords chamber. 
Your tour of Westminster Palace will include Westminster Hall where state functions have been held for nearly a thousand years and the Queen's robing room where the Monarch prepares the Crown & ceremonial robes ahead the State Opening of Parliament.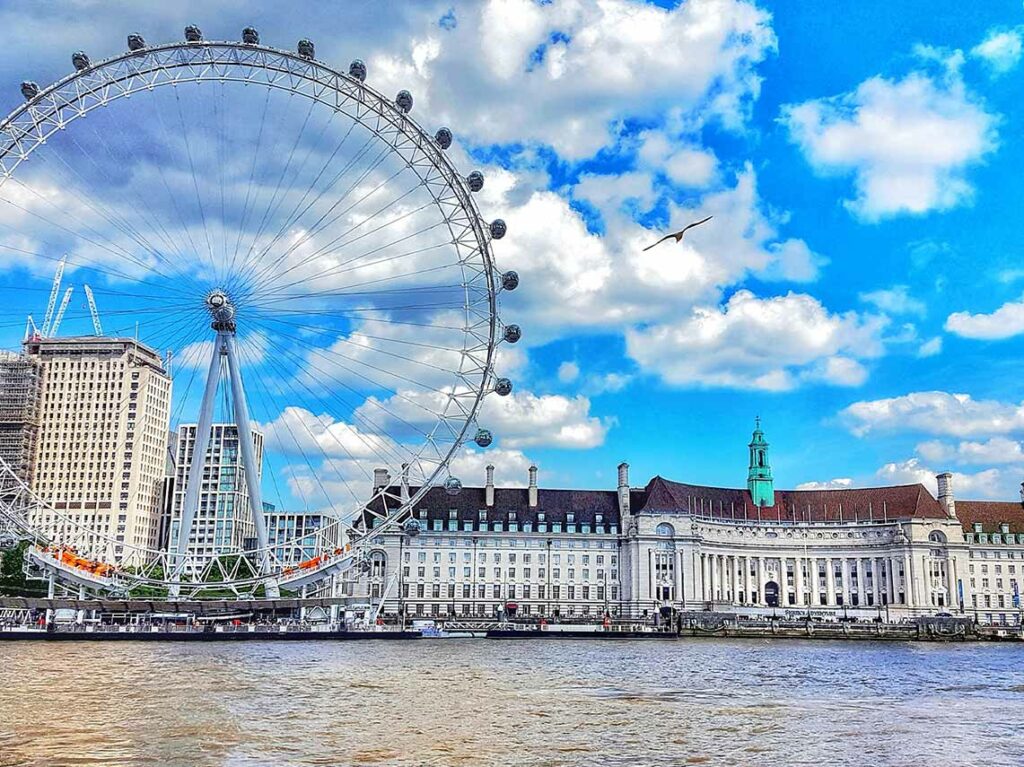 A short walk from the palace to the London Eye, where you will conclude your ultimate London in a day tour by rising 135m into the London sky!
The London Eye is such a celebrated experience that it has won over 85 awards for national and international tourism, outstanding architectural quality, and engineering achievement.
The full rotation takes 30 minutes and provides the most stunning views of London, truly a stunning way to cap off your London tour.
Get a Customized London Day tour Itinerary
Our belief is that every client deserves to enjoy a bespoke service. That is why we will tailor each tour to your specific needs and interests.
To find out how we can customize this tour just for you, simply complete our contact form below.
Excellent tour planning and execution of our ten day tour of England! I worked with Amy on a 10-day tour of England for me, my husband, and a High School senior from London to Liverpool and back. The entire experience was fantastic. From the start of the planning process through the trip itself, Amy was very responsive and accommodating. She worked with us every step of the way, and it was a perfect trip!!!
My husband and I took tours with Doug, one to the Cliffs of Dover and Leeds Castle and another to Stonehenge and Bath. Our driver and tour guide was great, very knowledgeable about our destinations, and he had anything you needed in his car, including internet service. I would use this company again for future European tours
Travel with no worries! We booked five different transfers in England, Wales, and Scotland. Each driver was on time, courteous, professionally representing the company. Marta was wonderful when I emailed to make additions or changes to our itinerary. This company made it possible to have a trip with excellent drivers and no worries about all our different travel destinations.
I don't know that I can accurately capture how amazed, pleased, and thoroughly blown away I was after a week of hopping across Italy and England. What the company was able to accomplish with an itinerary and how Declan did value-added stops was nothing short of astonishing. Thanks to you and Declan, I didn't just make a memory. I made new friends. On behalf of my family, a sincere and heartfelt 'thank you.'
Amy took our desire to visit England and put together a fabulous itinerary for my wife and I. Private Tours England took care of all the details for the driver, Blue Badge guide and booked all accommodations. We wanted the hotels to be one-of-a-kind boutique-style hotels, and Amy delivered that in spades. The hotels were all fun with just the right amount of quirky personality. Well done!
We booked a tour for Ireland, Scotland, and England. We had a fantastic time! The local guides were great! Very knowledgeable about all the local history for all the places we saw! We toured the Cliffs of Moher and Dover, saw the Cotswolds, spent time in the Scottish Highlands, saw amazing castles and ruins. We arrived in London a few days before the Jubilee and got to see London in all its splendor.